The Layers of Fear remake will not have that baby running into a wall
2 min read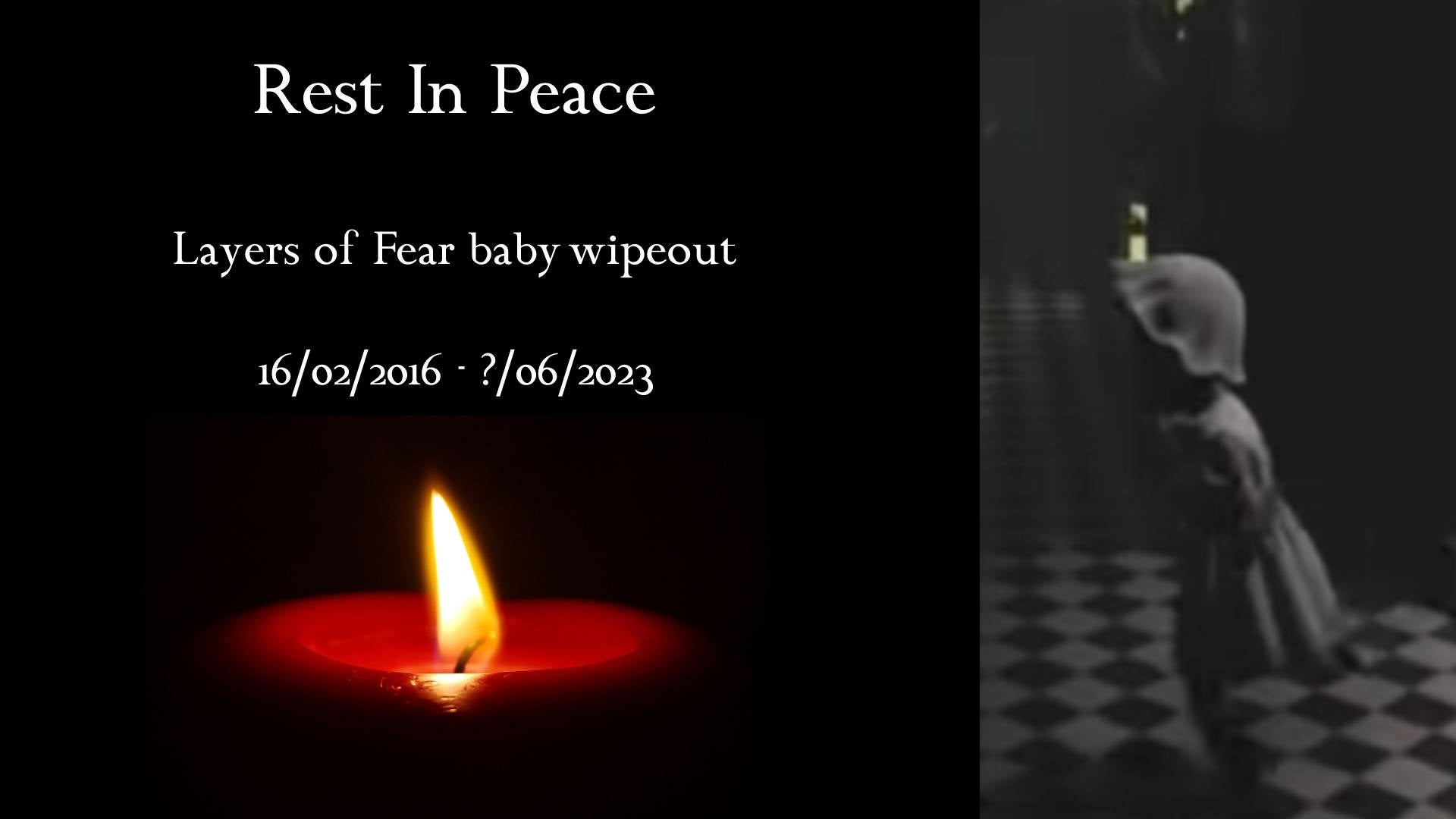 The infamous scene of a ghost baby running full speed into a wall from the original Layers of Fear will not be in the upcoming series remake.
This comes via Damian Kocurek, creative director at Anshar Studios, the studio handling the remake in collaboration with Bloober Team. He sat down to chat about the game with me at the tail end of GDC this week.
Watch the trailer for the Layers of Fear Remake here!
The game, a frankly impressive Unreal Engine 5 remake of both Layers of Fear 1 and 2 (with some brand new content as well) has received slight changes to minor parts of the game. Yes, this includes the baby wipeout, which was removed as it "doesn't fit with what we are trying to do in that particular part of the game."
Following making this decision, the team considered adding it somewhere else in the game as an easter egg, however decided to just cut it. Asking whether this was a hard choice to make, Kocurek sighed, then responded: "Yeah. There are a lot of decisions like that. There are a lot of things that people remember for one reason or another, and you have to decide whether it's a good thing for the entire experience or not."
He'd continue by pointing out that the team tried to keep as much as they could, re-placing certain small encounters or events to other parts of the game to make it more intense. The baby, sadly, didn't have a place that made sense.
Obviously some people will find this sad. The moment, while funny, was an entertaining part of the original game for many. That being said, the game is supposed to be scary. A ghost baby running head first into a wall, an event which can be looped endlessly until you can't muster a chuckle, blatantly doesn't fit the brief for the intended tone in Layers of Fear.
As for Kocurek's expectations when it comes to community response, he isn't worried about it. "While it's a part that kind of stands out in people's minds, Layers of Fear is a lot more than this. It's the mood, the theme… we're trying to hone in on that and give them the best experience we can. In service of that, I believe it was the right choice."
So there we have it, the baby wipeout is no more. To experience it yourself, you'll have to go back to the original Layers of Fear. We've got another article focused on our interview with Kocurek coming next week, there's more to the series than one meme'd moment after all, so keep an eye on this space for that!
For more articles that might interest you, check out this piece: Silent Hill 2 remake developer wants to be "the studio that defines the future of video game horror"