Resident Evil 4 gets a new trailer and there's a demo in your future
2 min read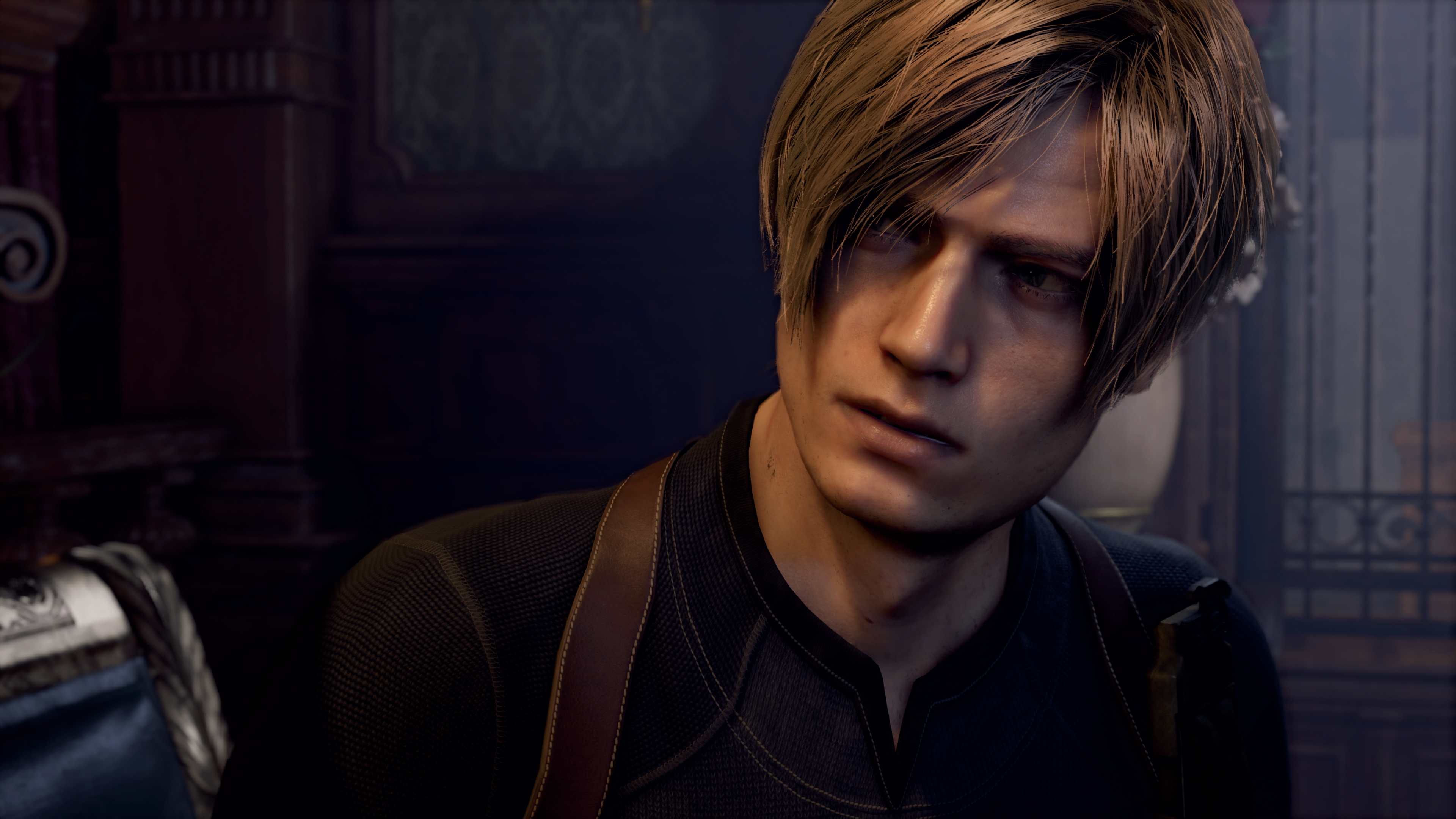 New details regarding the upcoming release of Resident Evil 4 have been shared by Capcom alongside a third trailer for the upcoming remake.
The latest look features Leon S. Kennedy exploring multiple new environments, an exchange with Jack Krauser, and more.
Resident Evi 4 remake – Third Trailer
Alongside these gameplay reveals, the trailer also announced an upcoming demo for Resident Evil 4 and confirmed The Mercenaries mode returns as free DLC after launch.
To help hold fans over until Resident Evil 4 is released, a demo has been announced. Additional information regarding the release timing of the demo will be shared at a later date.
Resident Evil 4 remake promises to preserve the essence of the original game while introducing modernized gameplay, a reimagined storyline, and detailed graphics.
In addition to the Standard Edition, a Deluxe Edition is now available for pre-order and includes additional in-game content such as costumes, weapons, a treasure map, and more.
If you pre-order the Standard Edition, you will receive in-game rewards, such as the Attache Case: Gold and Special Charm: Handgun Ammo. Pre-orders of the Deluxe Edition will include the former, plus the Attache Case: Classic and Special Charm: Green Herb items. These customization items offer specific in-game abilities when equipped.
A Collector's Edition will also be available and contains Resident Evil 4 plus a Steelbook, an extra DLC pack product code for additional outfits, weapons, and a treasure map. It also comes with a digital Soundtrack, a Leo figure, Artbook, a special map, and a Collector's Box.
Resident Evil 4 releases on March 24 for PlayStation consoles, Xbox series X/S, and on PC via Steam for $59.99.