Lies of P will finally let you play as twink Pinocchio this August
2 min read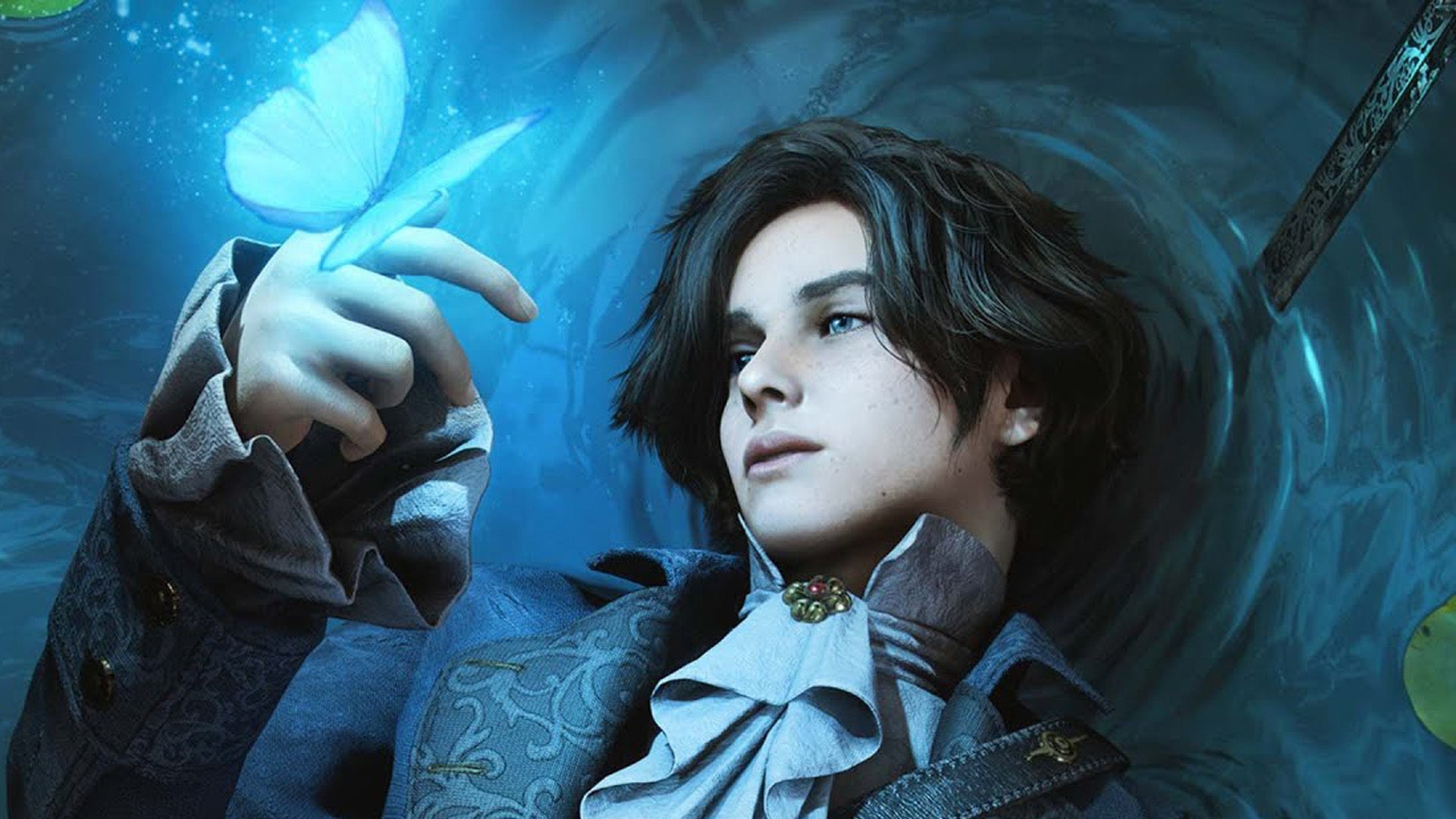 Lies of P, that Bloodborne looking game featuring a version of Pinocchio that looks a whole lot like Timothy Chalamet, officially has a release window.

If you haven't heard of Lies of P, it's essentially a Souls-like that is giving some strong Bloodborne vibes thanks to its gothic setting, where you strut around as what can only be described as twink Pinocchio. What's not to love? And at IGN Fan Fest, developer Neowiz revealed that Lies of P will be out sometime in August of this year, just a short six months away. No specific date was set, but barring any delays, we'll likely hear about that soon enough.

The announcement was paired with a very atmospheric trailer showing off its "cruel, dark Belle Époque world," offering a more steampunk kind of vibe than FromSoftware's own gothic setting. It still looks gross as hell though, and suitably nightmarish, with a touch of that Eldritch horror we all know and love, so if you, like me, are increasingly upset that there's no sequel to Bloodborne, this might be a good replacement.

Announced back in 2021, Lies of P puts you in Pinocchio's shows as he looks for Geppetto to try and fix all the crappy things going on in the city of Krat. You'll be happy to hear that Xbox announced at GamesCom last August that it will be a launch day Game Pass title too, so you'll be able to try it out for yourself to see if it can scratch that gothic horror Souls-like itch.

Pinocchio is still a puppet himself, as the old story goes, and in turn he's able to swap parts of his body out to mix up what he can do. There's also some kind of weapon combination system, so you'll be able to play around with different styles that suit your taste.