February PlayStation Plus leak claims Horizon, RE7, Borderlands 3 and Scarlet Nexus coming to game catalogue
2 min read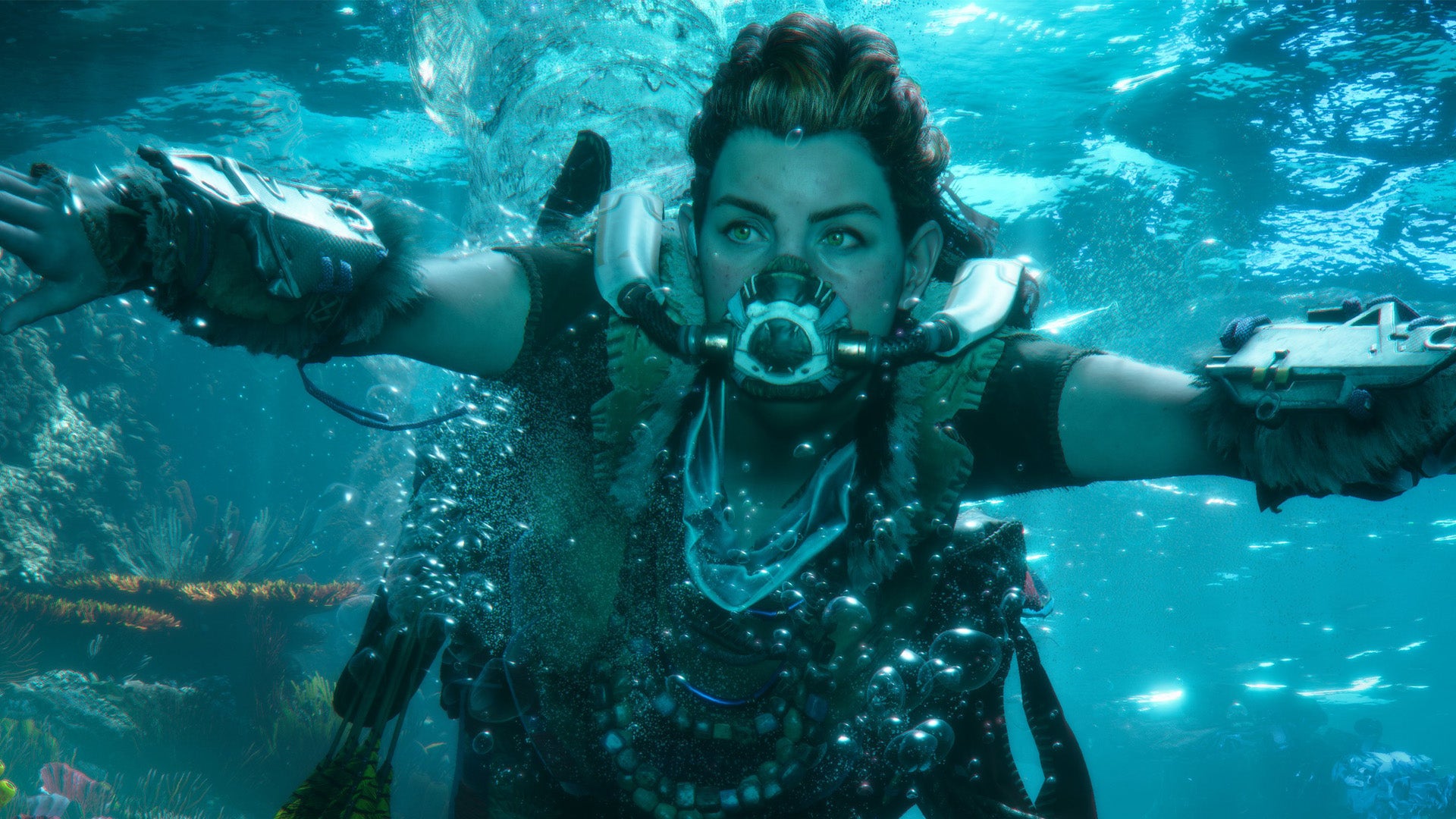 Horizon Forbidden West, Borderlands 3, Scarlet Nexus and Resident Evil 7 are coming to the PlayStation Plus games catalogue, according to a reputable leaker. These are expected to join the service on February 21.
This information comes from Billbil-kun, who has previously released accurate lists of upcoming PS Plus titles. With that being said, it's worth taking all unofficial reveals of this nature with a grain of salt.
Check out the trailer for Horizon Forbidden West: Burning Shores here!
Each of these games are decent at worst and excellent at best, depending on your tastes. Resident Evil 7 is a modern classic and kicked off a new age of first-person Resident Evil games. It did a lot to push horror games back into the limelight thanks to its mix of classic Resident Evil style and a refreshing new perspective. It's well worth a play if you somehow missed it.
Borderlands 3 is a superb looter shooter, packed with content and is a brilliant bit of fun as long as you can stomach it's brand of humour. It's especially good in co-op, so if you've got a few friends with a PS Plus subscription this is a good opportunity to get some pals together for a few evenings on Pandora.
Horizon Forbidden West is a banger too, for those of you who are a fan of western third person action games. It's a unique world packed with tense fights against giant machines, with an intriguing story threaded between the exhilarating action. Great if you want a new game to power through.
Finally we have Scarlet Nexus. It's an anime souls-like with a lot of heart and some interesting twists on the genre standard. If you're fine with how it looks, you'll find challenging combat and interesting characters throughout. A nice game to grab if you've not been on the edge of your seat in a while.
What do you think of this leaked line-up? If you want a look at the current PS Plus games catalogue, check out our list of all the PlayStation Plus games for an up-to-date list.