Far Cry 6 is free to play this weekend on consoles and PC
1 min read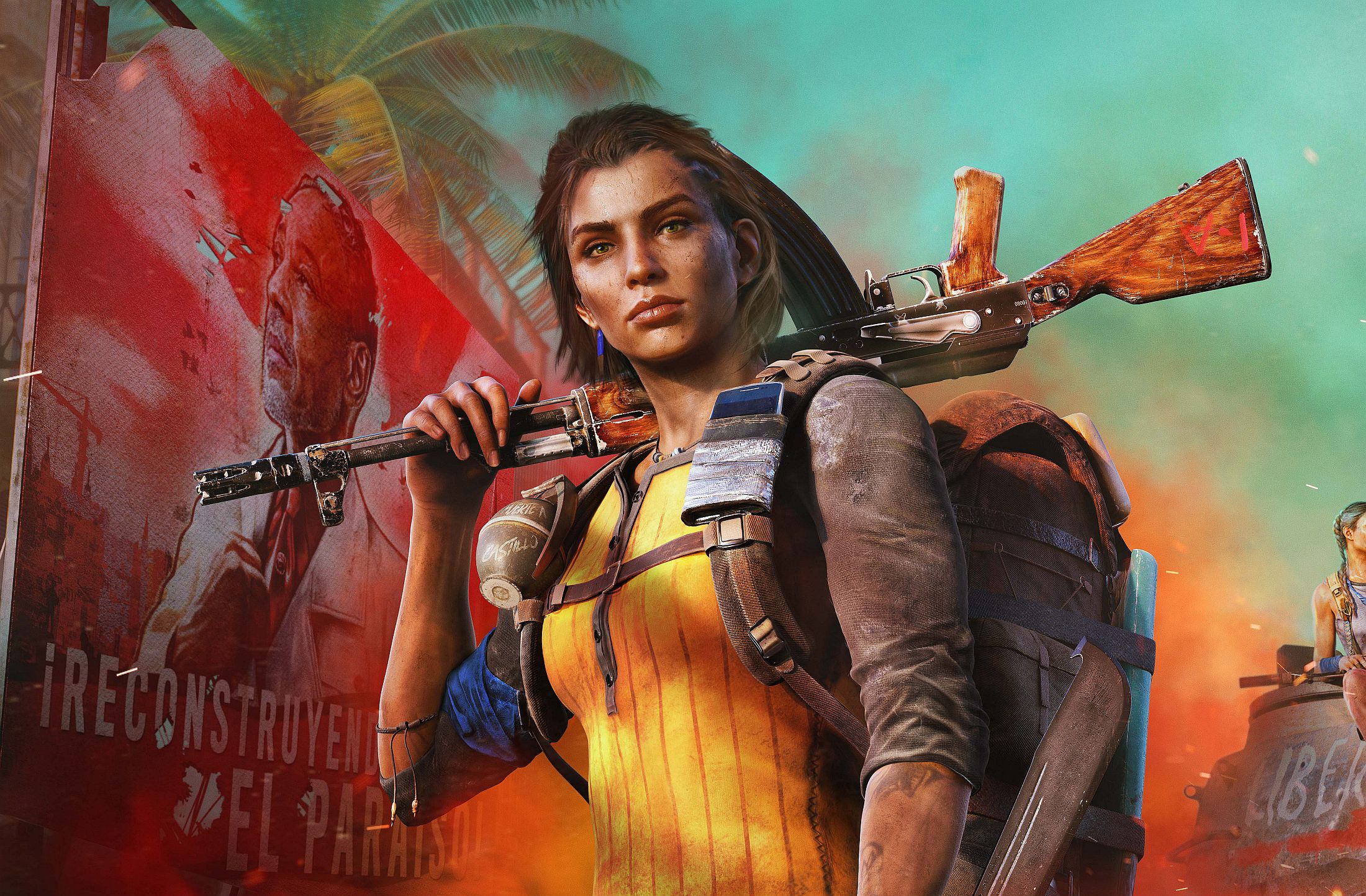 Far Cry 6 is available to play for free this weekend on PlayStation and Xbox consoles. PC users can try the game out through the Epic Games Store and the Ubisoft Store.
New players will have access to the full game, including the crossover missions, Rambo: All the Blood, and The Vanishing, a Stranger Things mystery.
Far Cry 6: Lost Between Worlds Announcement Trailer
During the free weekend, if you participate in co-op, you will automatically get the White Lotus Sniper Rifle as a reward. If you purchase the game, your progress will carry over.
If you like what you play, you can take 70% off the standard, Deluxe, and Gold Editions for a limited time. The Game of the Year Edition is also 67% off, or you can take 60% off on the Game of the Year Upgrade pass and Season Pass. You can also grab the latest expansion, Lost Between Worlds, for up to 50% off.
In the open-world first-person shooter, you are thrust into the middle of a guerrilla revolution on the island of Yara. Here, president Anton Castillo has vowed to restore his nation to its former glory while grooming his son Diego to follow in his footsteps.
However, enriching his country means subjugating those who don't follow his vision, so it is up to you to liberate Yara by joining the revolutionary group Libertad.