Detective Pikachu movie sequel takes a step forward by hiring a director
2 min read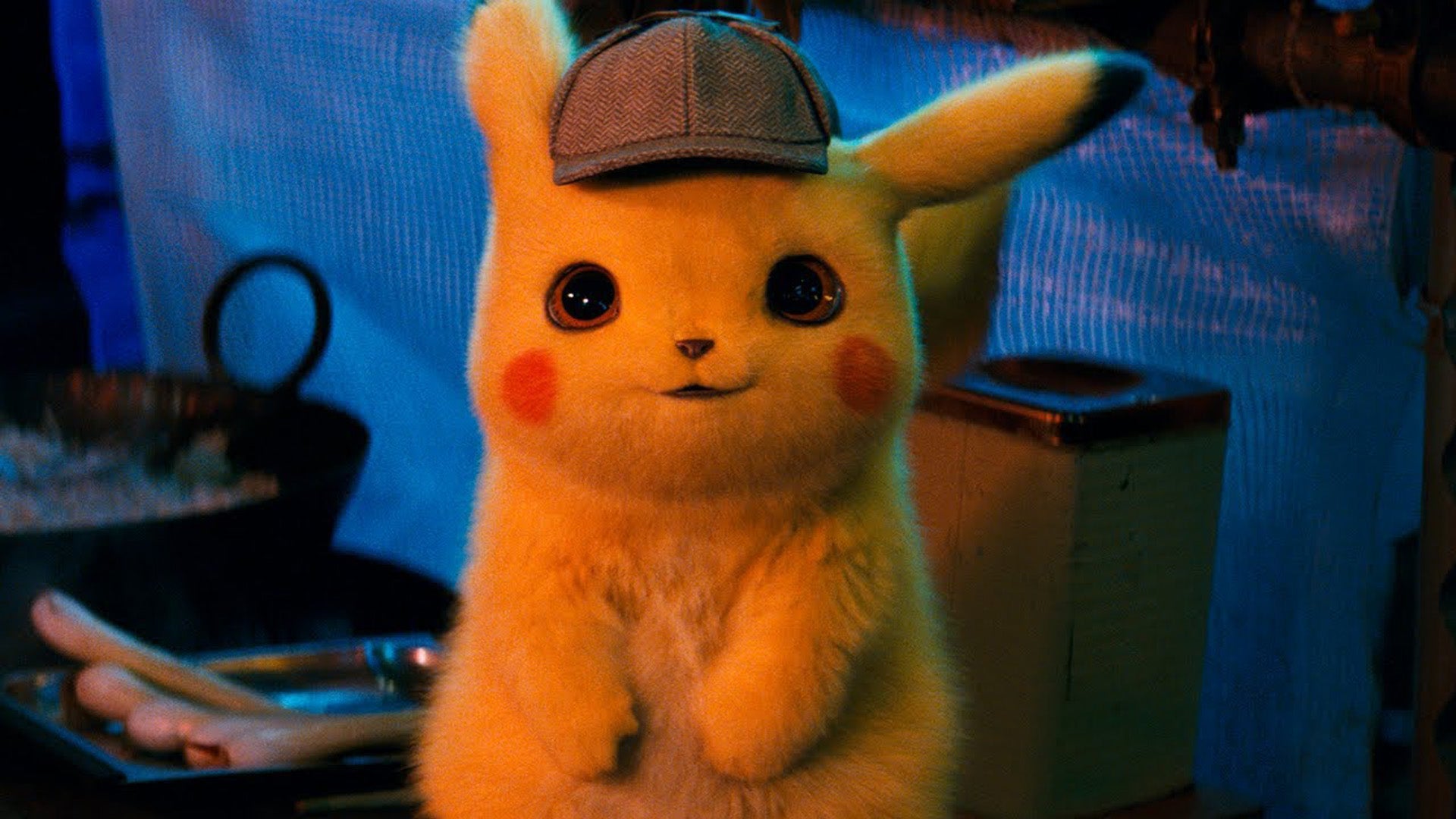 Detective Pikachu 2, the movie, not the game, might finally be on the way, as a director might finally be attached to the project.

According to Deadline, Portlandia co-creator Jonathon Krisel is currently in talks to direct the untitled live-action Detective Pikachu sequel from Legendary Entertainment. Deadline also reports that Chris Galletta, writer of The Kings of Summer, is attached to pen the screenplay for the Pokemon film. Very little else is known about the project though, but it's been a long time in the making, as the first film released in 2019.

A sequel was greenlit upon the first film's release, but we've not heard a concrete word on the project since then. The first film was directed by Rob Letterman, who also worked on the screenplay alongside Benji Samit, Dan Hernandez, and Derek Connolly, but so far it sounds like none of them will be returning for the sequel. Ryan Reynolds starred as the titular Detective Pikachu, alongside Justice Smith and Kathryn Newton, though no word if any of them will be returning, or if it's going to focus on a whole other Detective Pikachu.

In 2021, Smith told Inverse he "would love to participate in Detective Pikachu 2," but didn't know if it was going to happen, and felt that "we have to just kind of bury our hopes."

There is, of course, supposedly another Detective Pikachu game in the works, but we haven't heard anything since it was announced shortly after the film was released in 2019. It did kind of, sort of resurface last year, with a Creatures Inc. employee's LinkedIn page claiming that the sequel is "nearing release," though how near is unclear, considering we just had a Pokemon Presents with no new game news.

The Pokemon Presents did, however, finally re-reveal Pokemon Sleep, which should be out some time this year.