Dead Island 2's release moved forward by one week
2 min read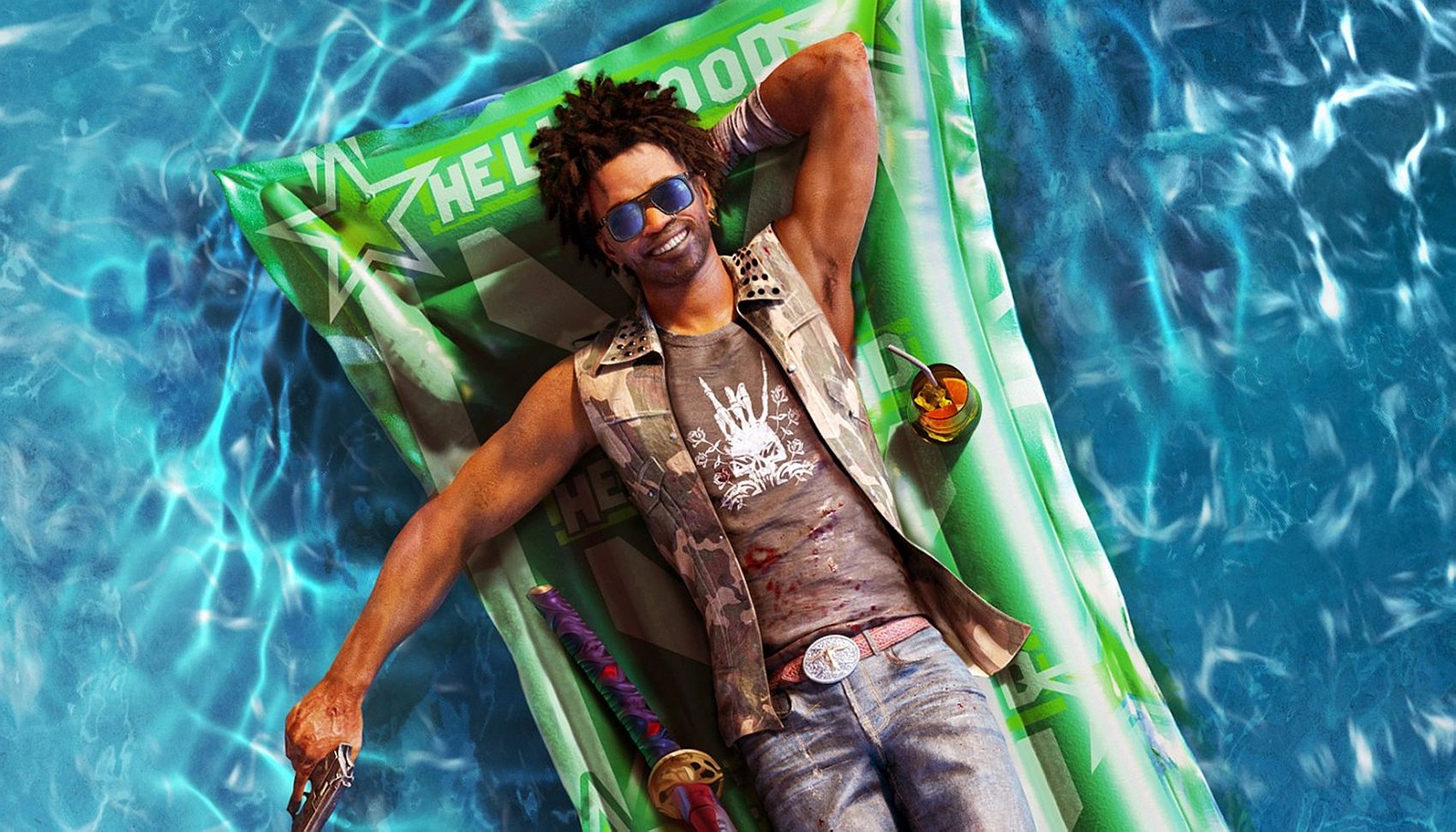 Dambuster Studios has announced its long-awaited zombie slaying sequel, Dead Island 2, will be released one week earlier than previously announced.
The game will now be released on Friday, April 21 after originally set for February before it was delayed to April 28.
Dead Island gameplay trailer
Announced last year, the game is set in Los Angeles, a city that has become a zombie-infested hell.
In the sequel, a deadly virus spreads across Los Angeles turning its inhabitants into zombies. The city is in quarantine, and the military has retreated. You have been bitten and become infected, but you seem more than just immune, as you have also developed strange powers.
Only you and others resistant to the pathogen can save the world.
Dead Island 2 features six playable characters, each with unique personalities and dialogues. You can fully customize the abilities of each Slayer with a brand-new skill system that allows you to respec instantly to try out some crazy builds.
Dambuster promises the game contains the most "advanced dismemberment system in games" and that zombies look and react realistically. There are dozens of distinct zombie types, each with particular mutations, attacks, and hundreds of visual LA-themed variants.
The game also features a co-op mode for up to three players.
It's been a long road as far as its release is concered. Announced in 2014, Dead Island 2 has seen a difficult development period due to multiple studio changes.
Development originally started in 2012 with Yager at the helm, but the studio was replaced in 2015 with Sumo Digital. That studio was also removed from the project in 2019, and then handed over to Dambuster, an internal studio of Deep Silver.
Dead Island 2 has gone gold, and will be available for PlayStation and Xbox systems and on PC as an Epic Games Store exclusive.
Leading up to release, the studio will be revealing more gameplay and trailers to help scratch your itch.